Distinctive Student Care for
Discerning Parents
Founded in 2013 to offer a boutique-style student care service to provide quality and personalized care in a small group setting. We pride ourselves as care coaches who strike a good balance in ensuring the academic demands are met yet without compromising the socioemotional needs. Dewdroppers are happy achievers!
We offer care and supervision to primary students aged seven years old (P1) to eleven years old (P6). At DewDrops, we create an optimal learning environment your child's holistic education in different aspects – physical, intellectual, emotional and social, as well as providing them with a place to relax after class hours.
We provide supervision of your child's homework, organized games, enriching activities, and recreational activities. During school vacations we organize excursions and camps for them. The following are features the services we provide:
Homework Supervision
Spelling & Test Preparation
Assessment Coaching with free supplement of other-school exam papers
Recreational & Sports Activities
Home-Cooked Lunch and Tea
 We have a small teacher-student ratio of 1:10. With a dedicated team of teachers who possess at least an A-Level or a Diploma Certification to supervise your child, couple that with a clean, hygienic, and cozy environment; air-conditioned environment and warm showers as well as a wealth of resources like books, thinking games, craft materials etc. to keep our children engaged in and at the same time develop their minds, you can be absolutely certain that your child is in our good hands.
Structured Programs
We incorporate programs that are structured to be sustainable and purposeful e.g. Nature program, Let's cook program on nutrition and Art program to promote a well-rounded experience for every Dew Dropper.
Ample Resources Available
Cable TV for documentaries
Subscription of the latest learning periodicals for learning extension, worksheets to accompany reading materials
Quality art material (eg korean clay)
Quality board games to promote interaction (EQ), strategy play (IQ)  and even helps building character (eg resilience, teamwork)
Outdoor/Meaningful Play
We organize team sports to promote values and character through outdoor games.
Dedicated Staffs
All our staff are experienced with their syllabus.
Loads of Activities
We host a variety of activities to engage all kinds of interests so your child is never feeling bored at Dew Drops.
Well Balanced Curriculum
We carefully designed our curriculum to address the 5 domains of a child's development.
Great Facilities
There are warm showers, boys and girls toilets, well-stocked library and pantry that is sufficient for your child to help themselves.
Always Keeping Parents Updated
We communicate with parents via email, Facebook, blog, daily log and pupil portfolio, so they stay updated on their child's personal and academic developments.
Environment and Food Gallery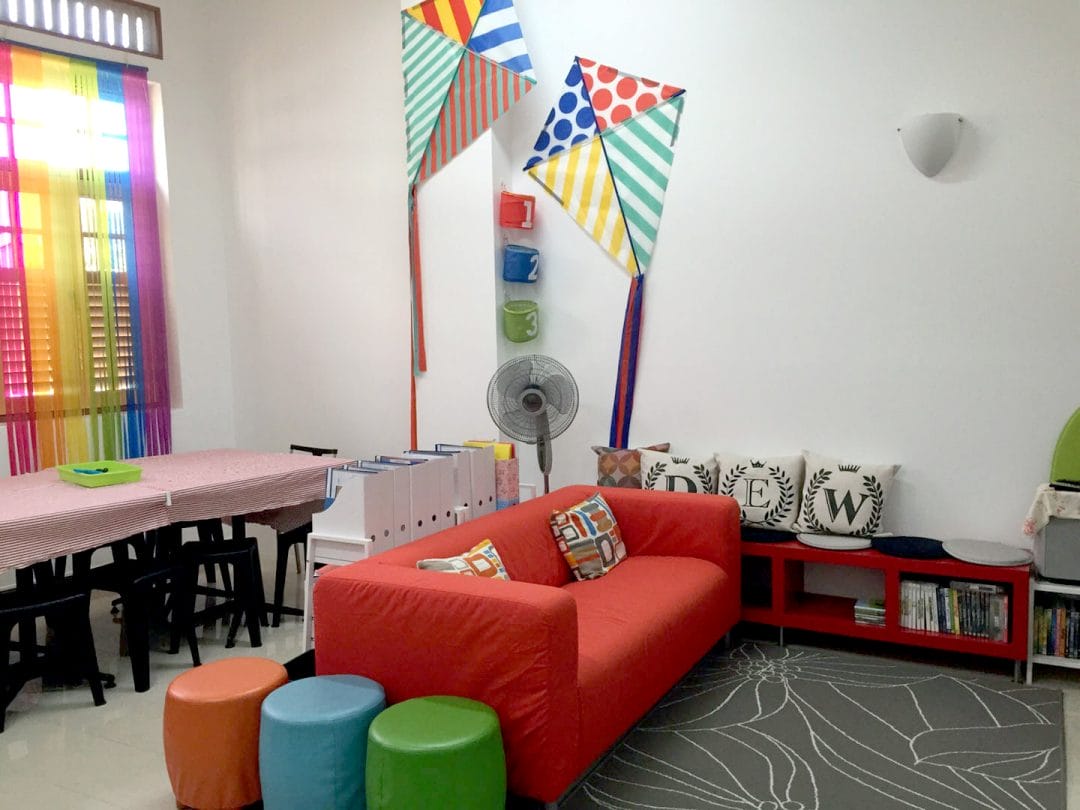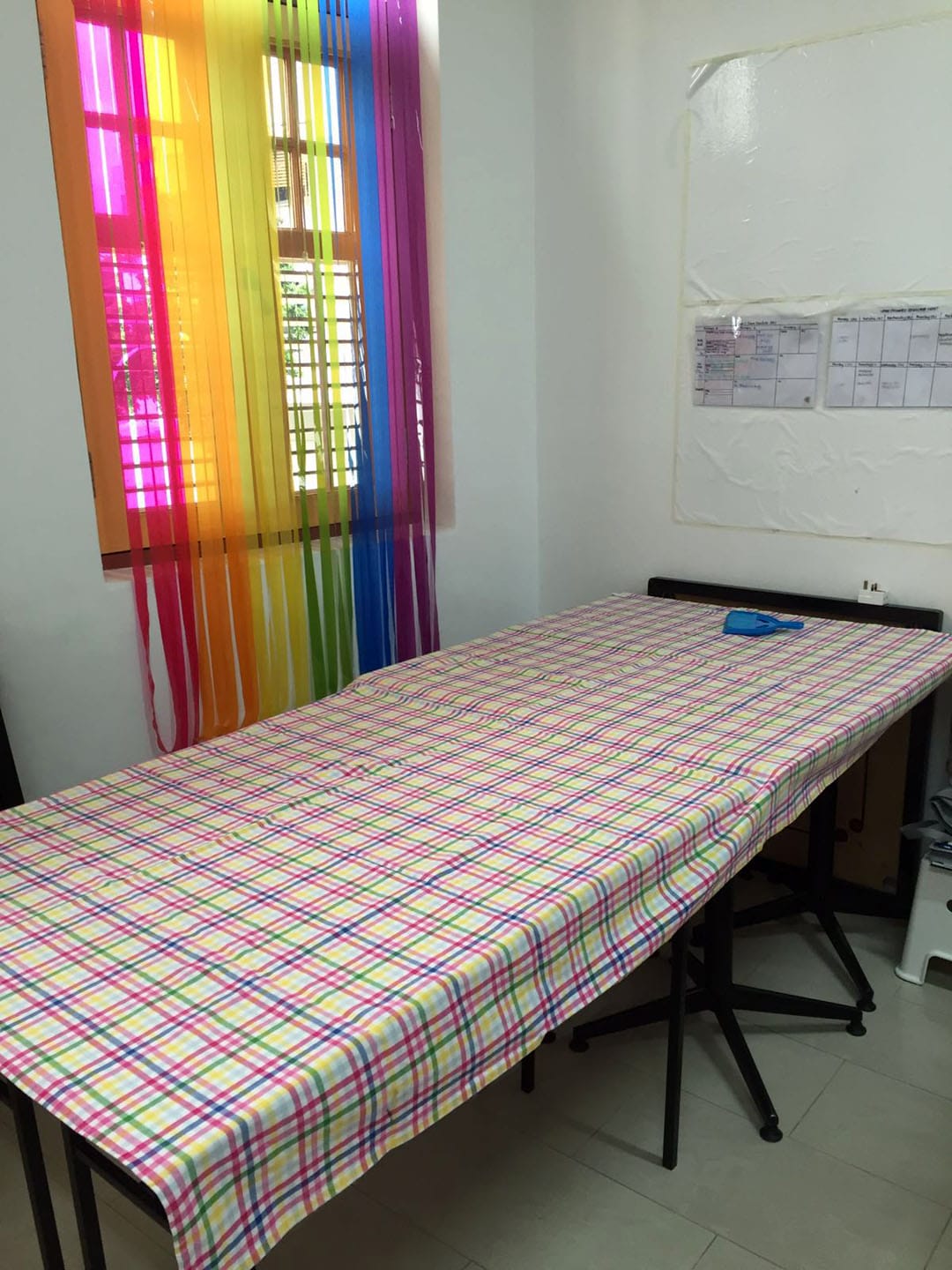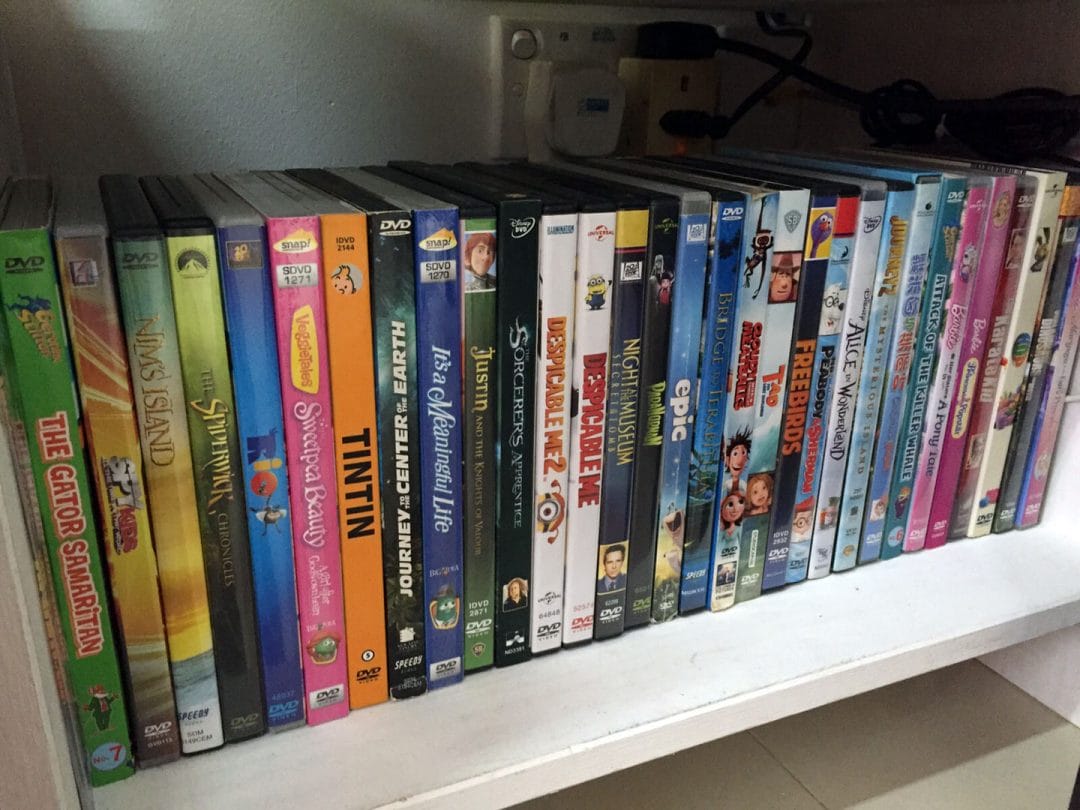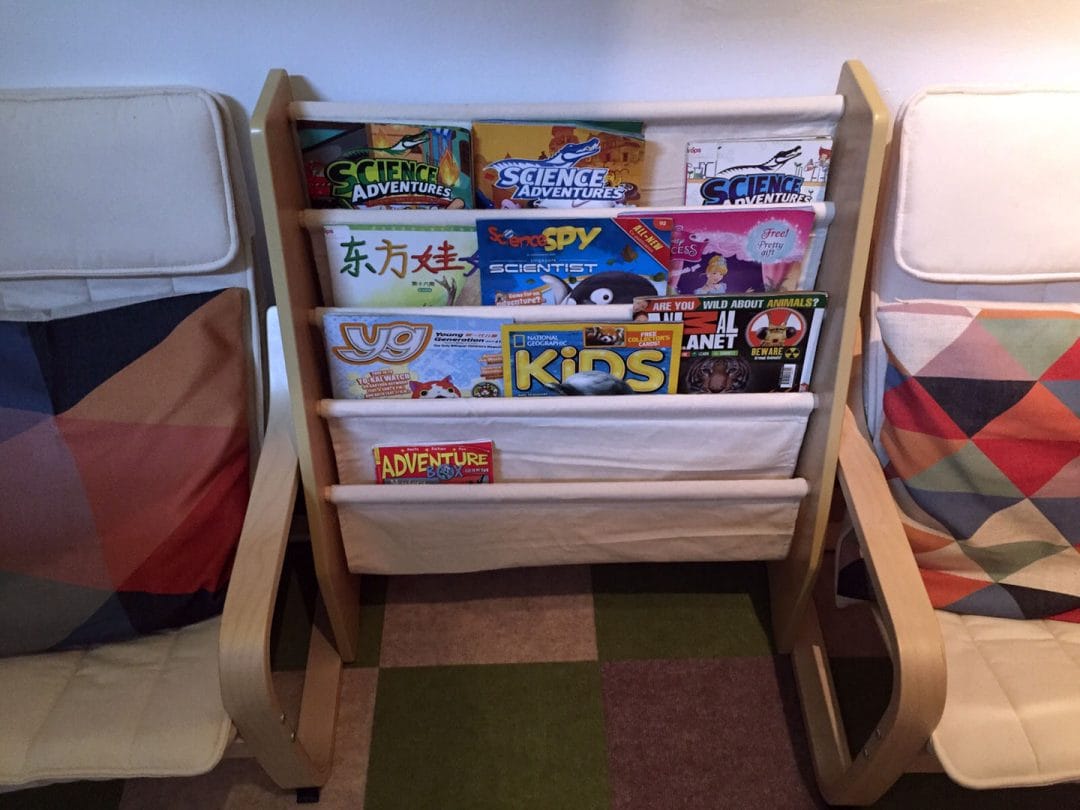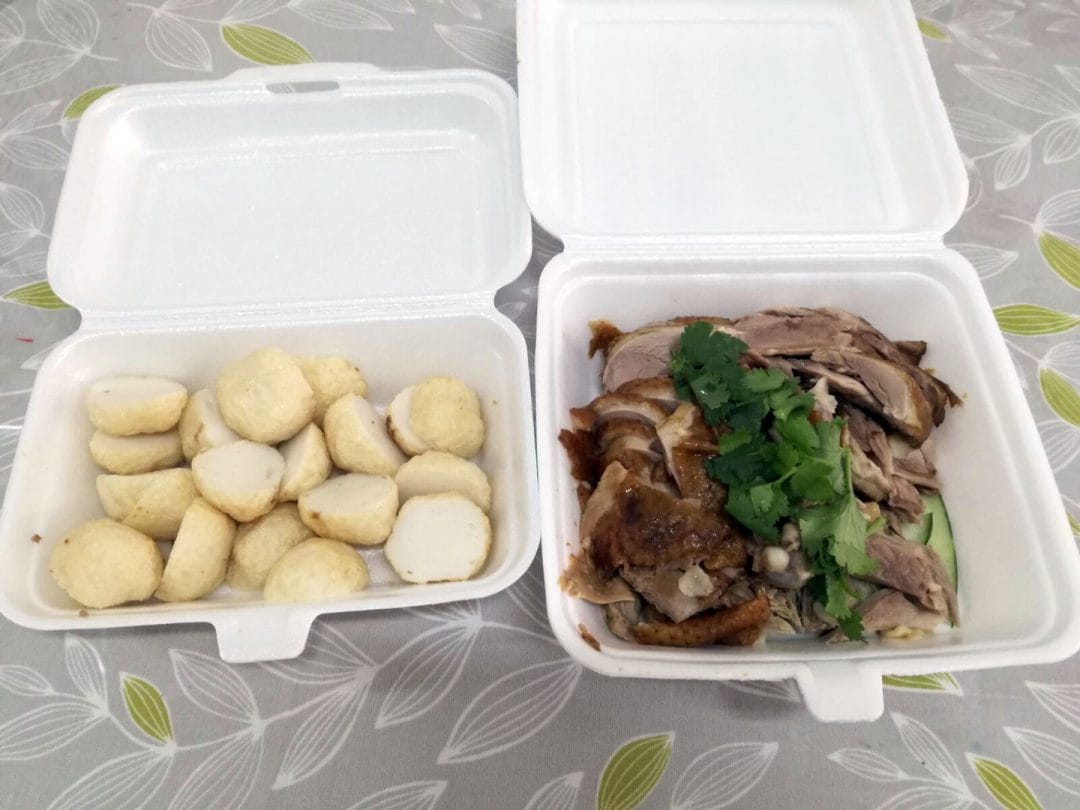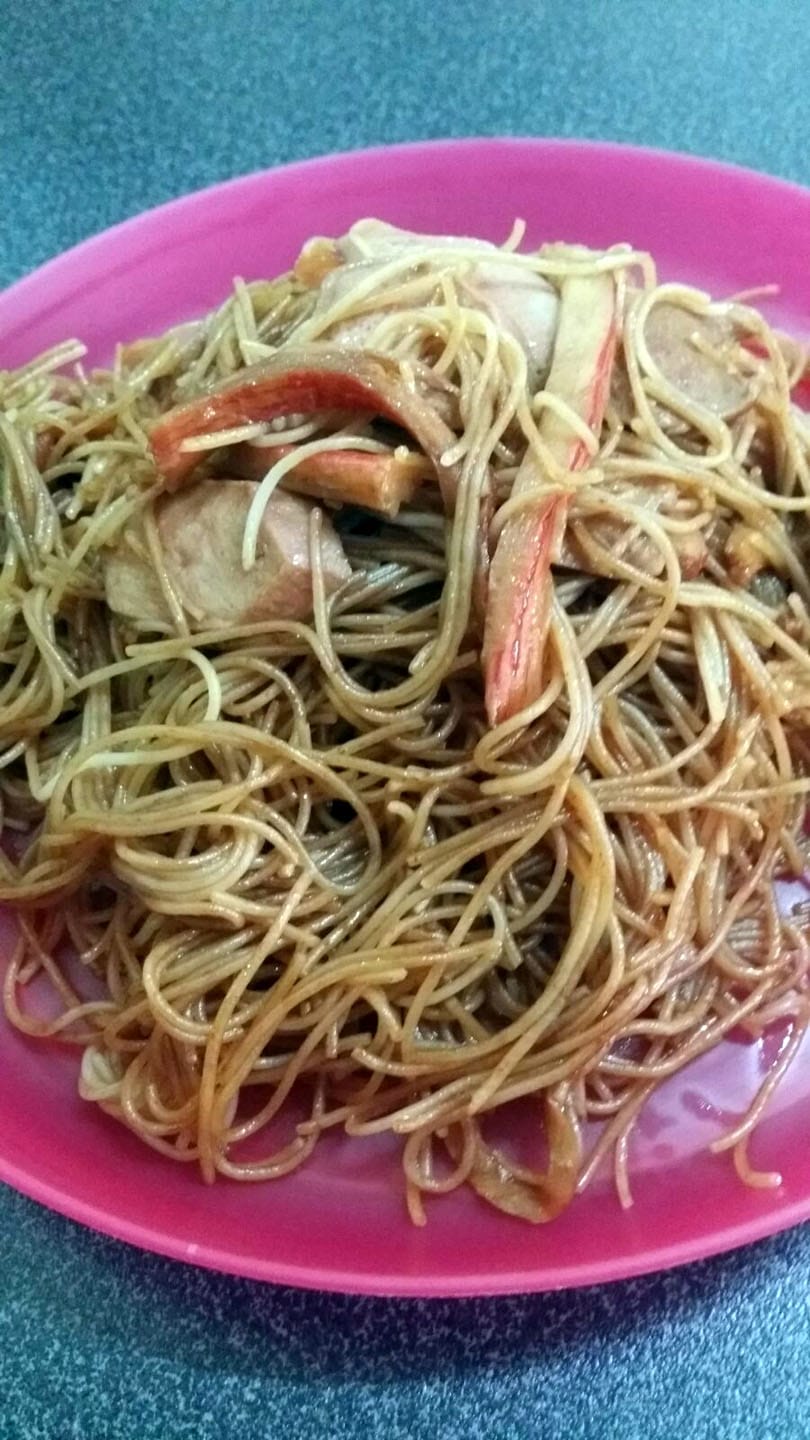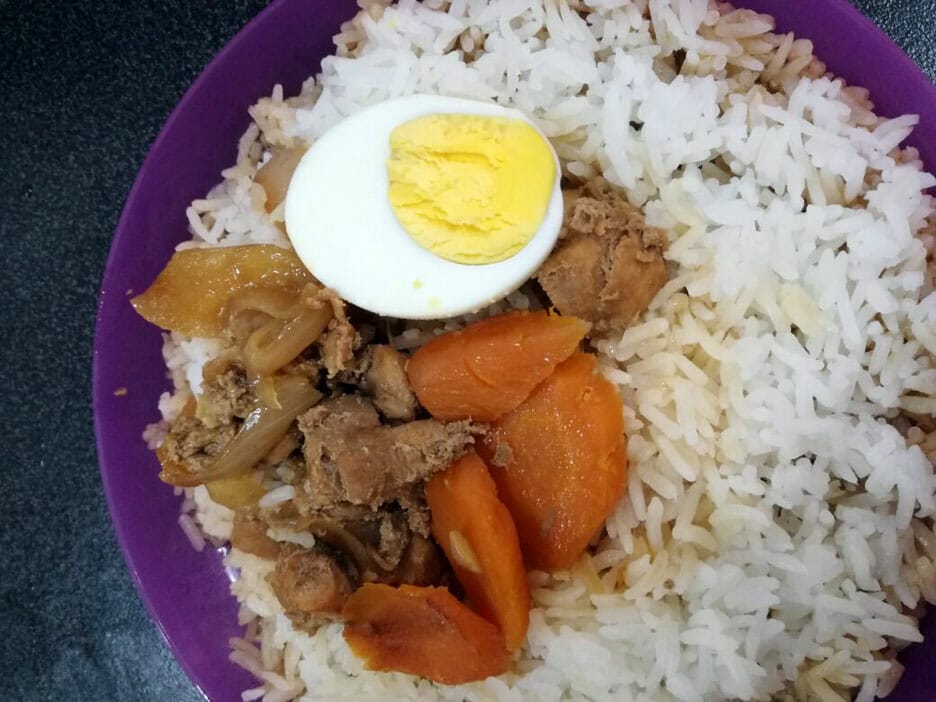 Register Your Interest
Our team is ready to answer any questions and to support you in the best way possible. The main goal of our student care center is to develop your child holistically while taking great care of them. We aspire to be their friends as well as teachers. You may register your interest or if you have any questions regarding our services, please contact us by filling the form below:

Distinctive Student Care for Discerning Parents
We Are Located Here.  
267 Joo Chiat Road #02-02,
Singapore 427521